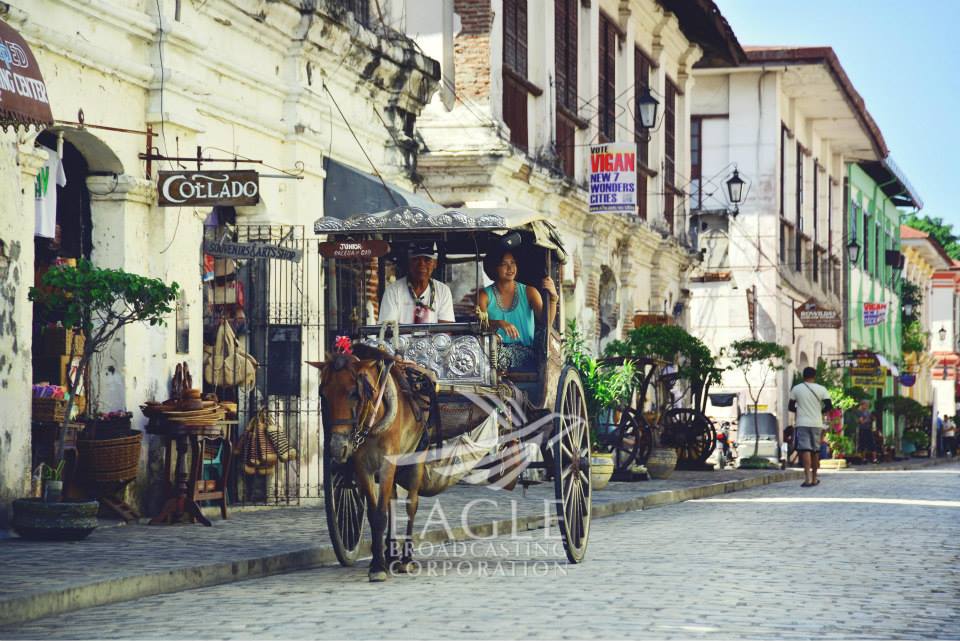 QUEZON City, Philippines (Eagle News Service, May 20) – Almost every Filipino is familiar with the image of the cobblestone streets, horse-drawn kalesas and old houses. This image is the first to come to mind at the mere mention of Vigan.
The fact that the city was able to preserve this piece of 16th century intact is so incredible that the effort was rewarded by the United Nations Educational, Scientific and Cultural Organization, which declared Vigan as a World Heritage Site.
Vigan once again wowed the world when it joined the roster of the Seven New Wonder Cities of the World. Truly, this city is something that we Pinoys should be truly proud of.
But Vigan is not just a historical site, it is also a city alive in the present.
Touring the city, don't forget to visit the eateries and like establishments and partake of the local delicacies. Don't forget Vigan's famous, or should we say, notorious and criminally delicious bagnet.
Another popular stop is the Baluarte, known for its zoo. Wildlife interaction provides a nice contrast after a visit back in time at the city proper.
(
ENS, written by Jay Paul Carlos, additional research by Aimee Mendoza, photos by Landmarks, photos captured by Lovely Manabat
)