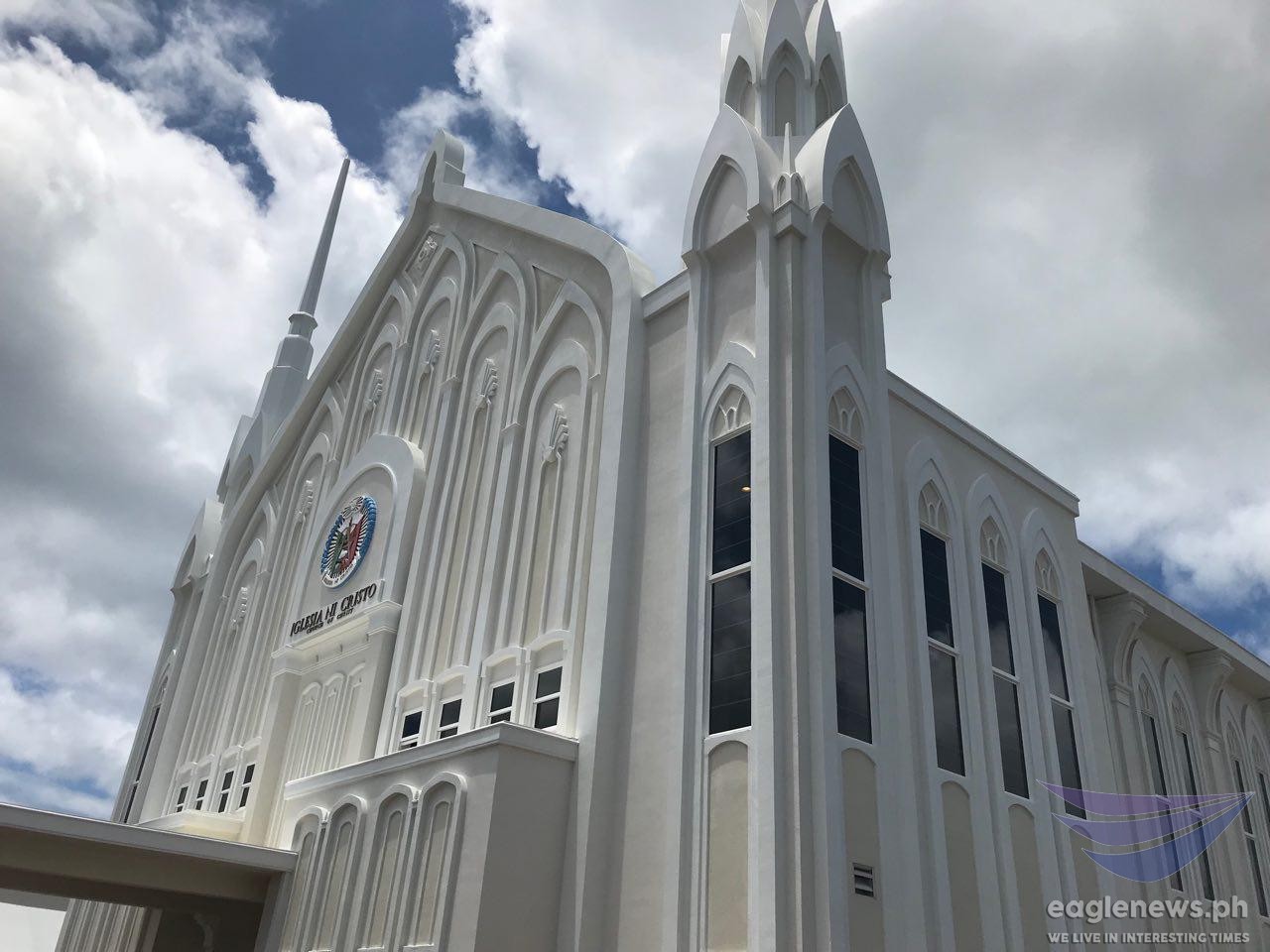 On July 27, 2018, this new 810-seater Iglesia Ni Cristo (Church Of Christ) House of Worship in Ewa Beach, Hawaii was dedicated to God in a special worship service officiated by the Church's Executive Minister Brother Eduardo V. Manalo on the occasion of the INC's 50th year in the West, and 104th anniversary since it was first registered in the Philippines.
It was in Ewa Beach where the Church also held its first worship service fifty years ago, on July 27, 1968, which was officiated by the then Executive Minister Brother Eraño G. Manalo.
On Friday, July 27, in Hawaii (July 28 Philippine time) during the historic dedication of the new INC 810-seater House of Worship in Ewa Beach, Brother Eduardo also ordained 50 new ministers of the Church.
Since 2009, the INC had already dedicated to God more than 3,010 new houses of worship in the Philippines and abroad for its rapidly increasing membership spread in 143 countries and territories around the world. Its members presently belong to 133 different ethnic groups and nationalities.
Twenty-one more INC houses of worship in continental US and Canada alone are set to be dedicated to God in the months of July, August and September, according to INC General Auditor Glicerio Santos Jr.
(Eagle News Service)