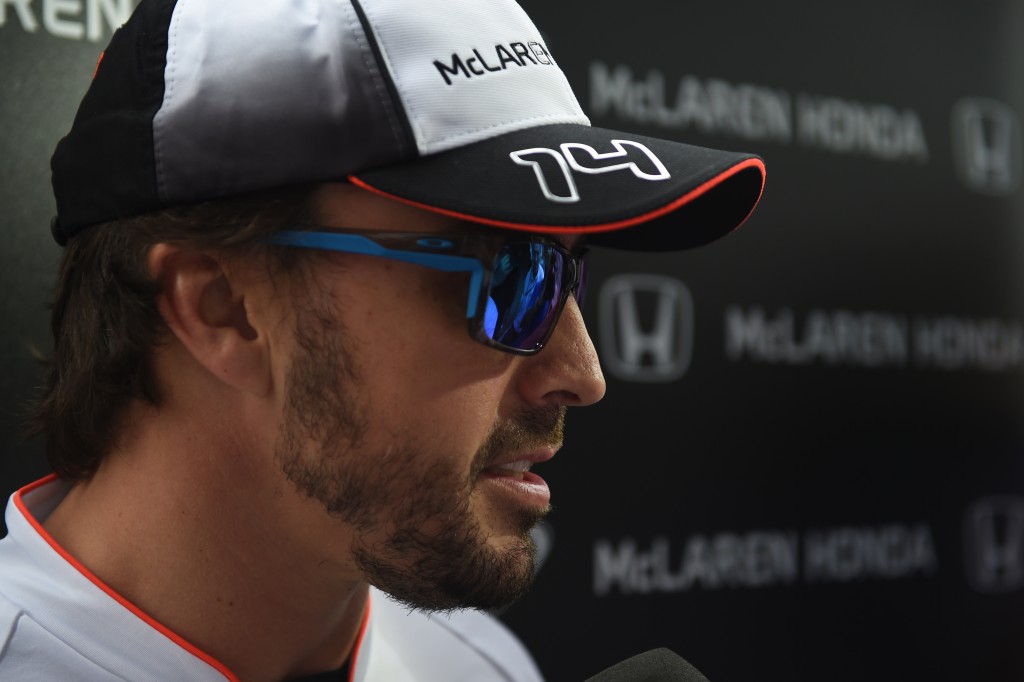 MONACO, Principality of Monaco (AFP) 5/25/2016 -McLaren's duo of champion drivers on Wednesday cautioned against unrealistic optimism ahead of this weekend's classic blue riband Monaco Grand Prix.
Both two-time champion Spaniard Fernando Alonso and 2009 champion Briton Jenson Button made clear that the Honda powered team's recent improvement should not inspire unrealistic expectations.
Briton Lewis Hamilton's triumph in 2008 was McLaren's  15th win at Monaco but was also their last.
"We have to be realistic," said Alonso. "And to have the feet on the ground first, put the car on the track tomorrow and see how competitive we are.
"We came here last year with some expectations as well, it being a very low power effect and we were not very competitive. We were still 10th or 11th last year in qualifying.
"I think Mercedes will be very strong.. Red Bull very, very strong and Ferrari will be also competitive.
"We need to make sure that we are close to that group of cars and if we can be somewhere there or right behind them, it's a good result for us."
Button said: "I think you have to aim for better than what we had last year. We finished eighth last year, so seventh I guess!
"I think that will be a pretty awesome result here. We do have a good car, but still, there are a lot of good cars out there …"
© 1994-2016 Agence France-Presse