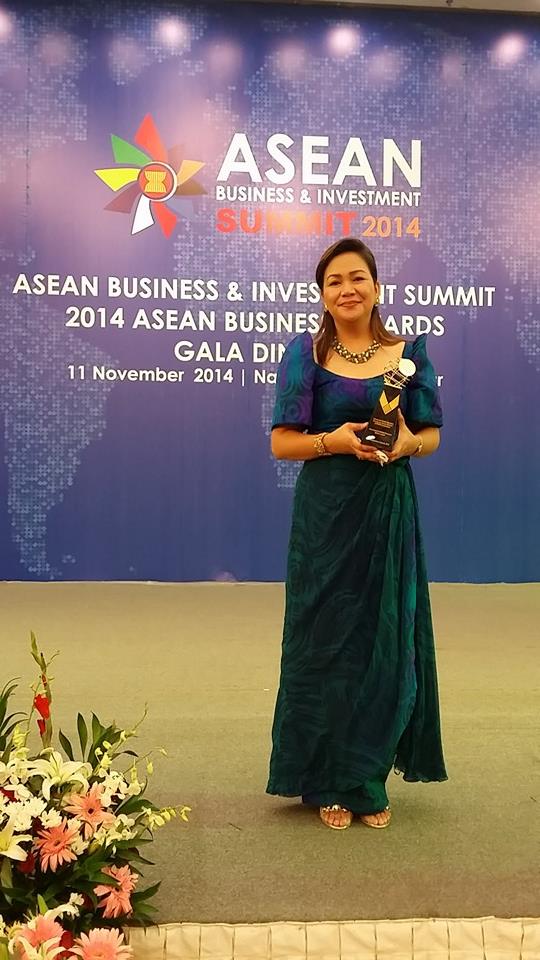 (Eagle News Service) —  A Filipina brought honor to the country recently when she bagged the first ASEAN woman leader award in Myanmar, at the start of the ASEAN Summit.
Ms. Sandra Sanchez-Montano from the Philippines is the first-ever ASEAN Woman Leader Awardee in the recent ASEAN Business Awards (ABA 2014) held in Nay Pyi Taw, Myanmar. Her award was presented during the GALA Dinner of the ASEAN BUSINESS & INVESTMENT SUMMIT (ABIS) and witnessed by the ASEAN Economic Ministers.
​​
Ms. Montano is the woman behind the corporation Community Health Emergency Education and Rescue Services (CHEERS). CHEERS is a dynamic training institution that pioneer in the EMS industry that specializes on pre hospital care, occupational safety and health that conforms with the local and international standards of practice. Its advocacy is to provide rescue services in times of disasters and calamities.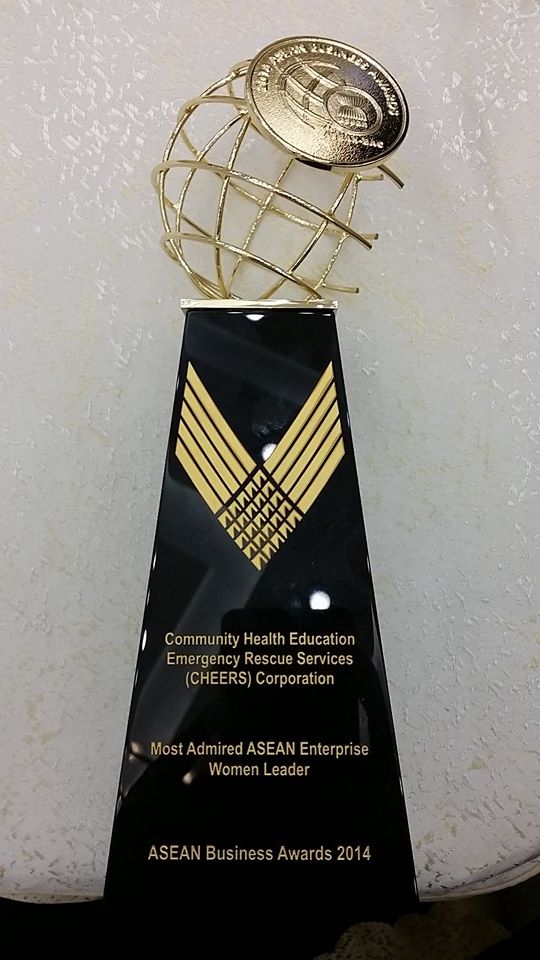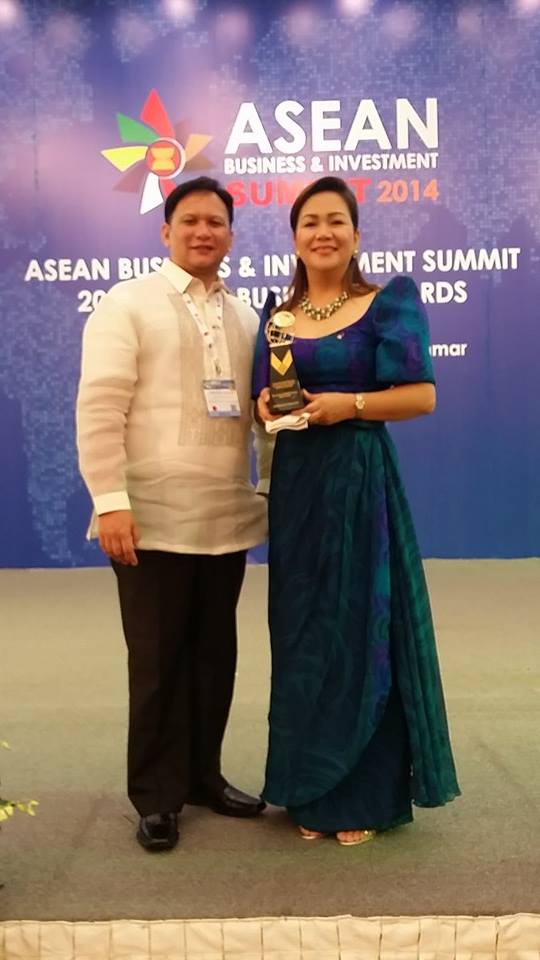 This year's ASEAN Business Awards (ABA) recognized six companies from across the region lauded as the "Most Admired ASEAN Enterprises" in the areas of Corporate Excellence, Innovation, ASEAN Centricity for large corporations; and Micro, Small and Medium Enterprises (MSME), Young Entrepreneur and Women Leader in the MSME categories. These winners will serve as inspirations to other businesses to become key players in the broader market that will be formed with the coming ASEAN integration.