QUEZON City, Philippines (December 13) – Netizens from around the globe, including those who have watched the historical bio-epic "Felix Manalo," welcomed and reacted favorably to the quintuple triumph of the movie in the 64th Filipino Academy of Movie Sciences and Arts or FAMAS awards night.
The biggest and brightest stars of the Philippine showbiz industry gathered in Century Park Hotel for the 64th or FAMAS Awards night last Sunday, December 4.  And one of the biggest winners that evening is the epic film "Felix Manalo".
"Felix Manalo" won five awards at the 64th FAMAS Awards Night.

Director Joel Lamangan won "Best Director" while Bro. Bienvenido Santiago, Iglesia Ni Cristo's General Evangelist received the award for "Best Screenplay". The films original theme song, "Ang Sugo ng Diyos sa mga Huling Araw", performed by Sarah Geronimo, won "Best Theme Song".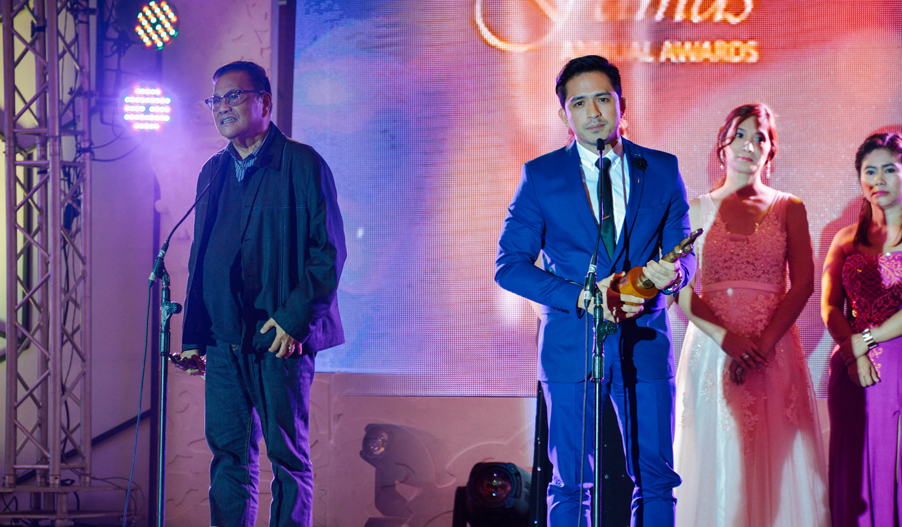 Dennis Trillo, who played the titular role, won the "Best Actor" award. In his speech, Dennis Trillo thanked all of the people behind the film production as well as the members of the Iglesia Ni Cristo for his role in the film.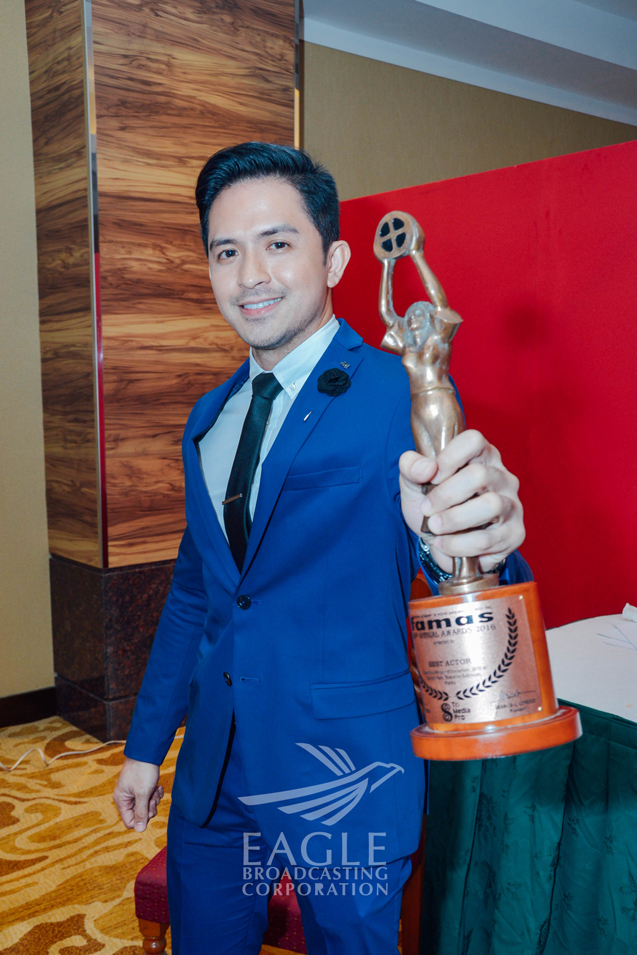 Last but not the least, "Felix Manalo" cemented its success when it won the "Best Film" award.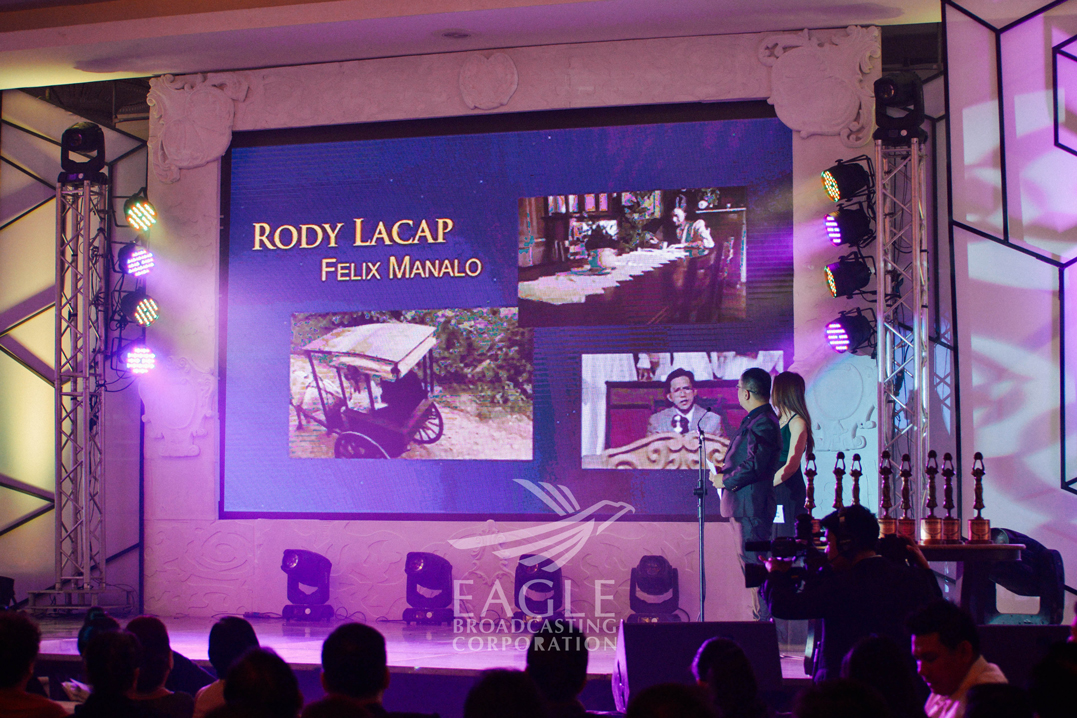 Angelica Ernie said that: "Felix Manalo… became the star of the night… got 5 FAMAS awards… I'm glad that this movie stood out that night, I've watched it last year and they really deserve to be the best. They deserve each award because it really showed a good lesson to each viewer."
On the other hand, EJ Palomares was also overwhelmed by the victory of "Felix Manalo": "It was truly a great honor for the team  behind the movie to bag five awards in the 64th FAMAS Awards Night.. glory be unto Him!"
"Felix Manalo" is a touted both as a historical film and as a biographical film. It is abouth the life of the Iglesia Ni Cristo's first Executive Minister, Bro. Felix Y. Manalo.
It is the success story of the century, showing how the Church's humble beginnings and its continuous parade of victories, becoming one of the most well-known religious organization in the Philippines and in the world.
The film already bagged two Guinness World Records when it made its world premiere at the Philippine Arena. And it is still garnering awards and recognition.
To God be the glory, indeed.
Sources:
entertainment.inquirer.net
(written by Francis Albuen, Angelica Ernie and EJ Palomares, edited by Jay Paul Carlos, additional research by Vince Alvin Villarin)