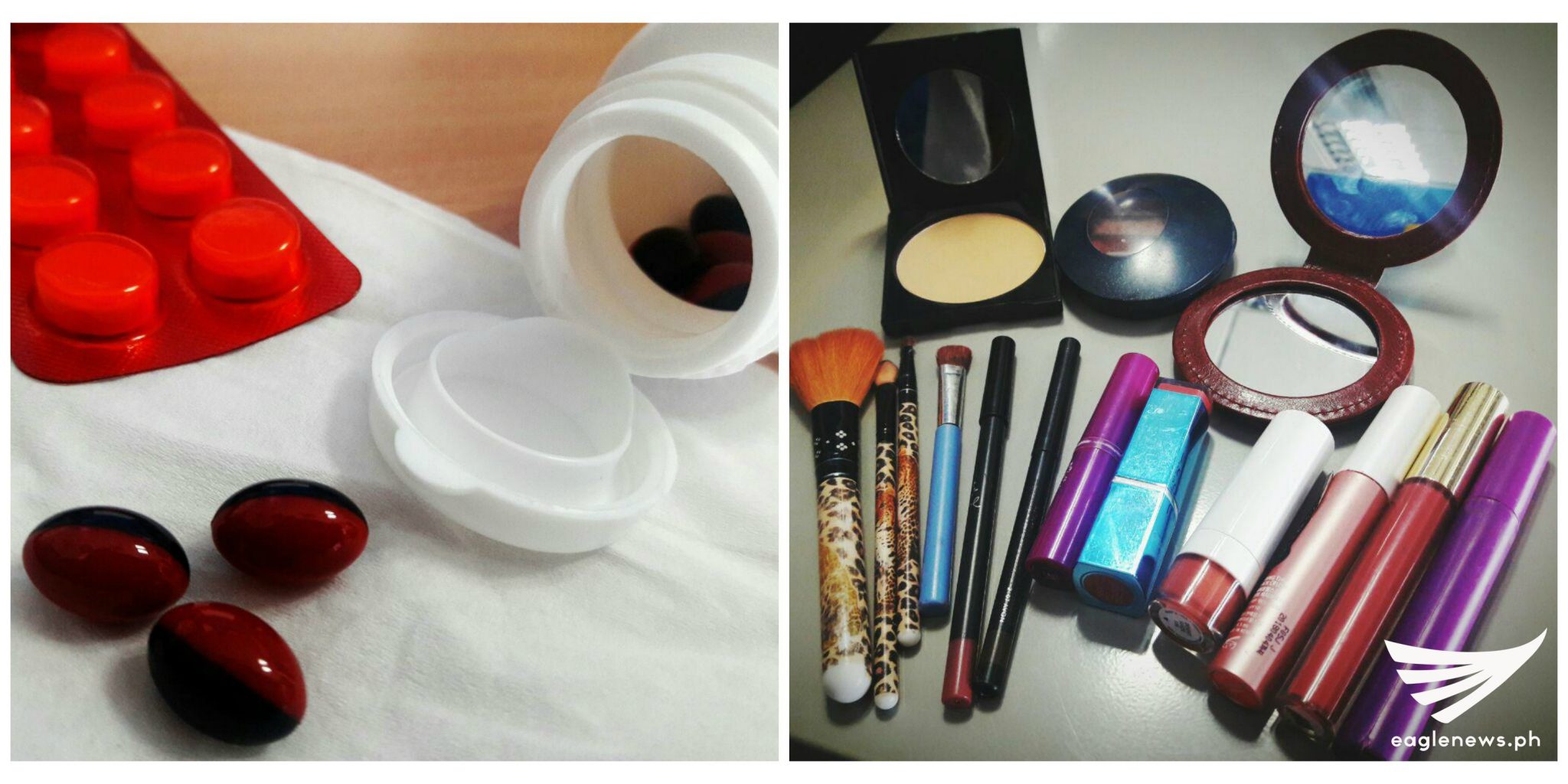 (PIA) — The public must take extra precaution in consuming and using unregistered food products, supplements and cosmetics, the Food and Drugs Administration (FDA) in Eastern Visayas warned recently.
FDA supervisor Dr. Sonia Cabahit said the quality of products which do not have a certificate of product registration from FDA cannot be guaranteed.
"It is the responsibility of every consumer to look into the product that you are going to eat, drink or use as provided by the Republic Act 7160 otherwise known as the 'Consumers Act of the Philippines,'" Cabahit said.
She said the public can do this by checking the FDA website www.fda.gov.ph to see if a product has been registered with the agency.
They should also check via the website if the manufacturer of the product operates legally to avoid any potential health hazards.