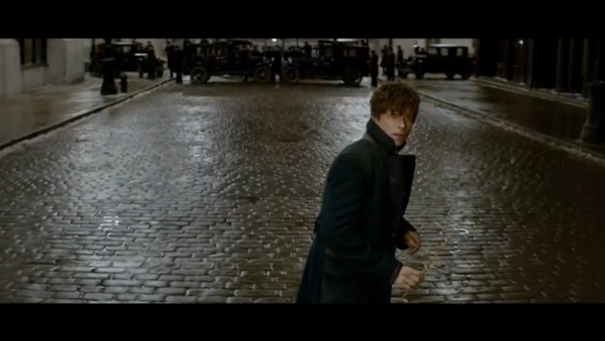 (Reuters) — "Fantastic Beasts and Where to Find Them," a prequel to the hugely successful Harry Potter franchise, is expected to top the weekend box office with an estimated $90 million.
The original eight-film franchise took $2.4 billion domestically and over $7.7 billion worldwide. "Fantastic Beasts," which featured Eddie Redmayne in the lead role of Newt Scamander, is the first entry in a new five film franchise.
Also out this weekend on wide release are boxing biopic, "Bleed For This," which stars Miles Teller and is expected to take around $3.3 million, and coming-of-age dramedy "The Edge of Seventeen" starring Hailee Steinfeld, which is on track to score a weekend total take of $8.4 million. Neither are expected to make it into the box office top five.
While "Fantastic Beasts" will dominate, strong holdovers are expected from "Trolls" which is expected to take another $20.6 million and second place, "Doctor Strange" is likely to sell another $20.1 million in tickets seeing it secure third place followed by sci-fi thriller "Arrival" and an additional cume of $14.5 million.
Festive comedy "Almost Christmas" expected to round out the top five with a weekend tally of $8.5 million.