By Natalie Kate Ann Juntado
If you are heading to Bacolod City, more popularly known as the City of Smiles  for a short vacation or business meeting, you shouldn't miss visiting at least one of Bacolod's cake and coffee shops which are located in the most busy streets of the city. Bacolod is known as the Sugar Cane Capital of the Philippines, so there's no doubt why Bacolod is filled with cafes where people gather and meet up to share a slice of cake or bond over a cup of coffee.
Here's the Top 5 famous cafés in Bacolod City that's a must-go-to once you're in the city.
1. Calea Pastries and Coffee – If you ask people in Bacolod City which is the most famous and crowded café (approximately more than 500 visitors each day) in the city, Bacolod people will respond "Calea!" That's how famous it is. You won't get lost if you are planning to raid Calea, since it is located at the side street specifically in Balay Quince, Lacson St (15th Street).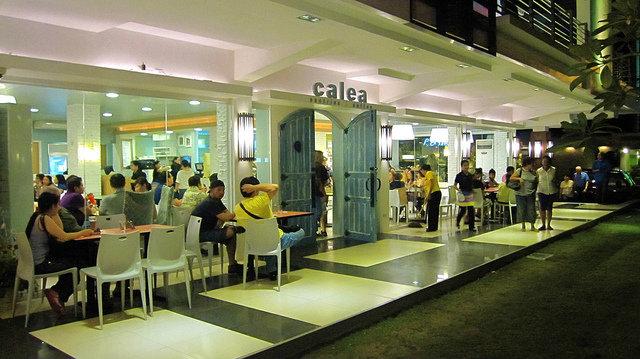 If you want to indulge your sweet tooth, try their best product that encourage people to keep coming back, the "Mud Pie" or what some would call Ice Cream Cake.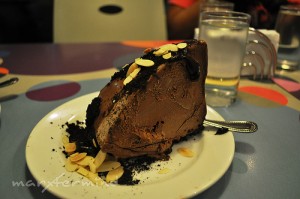 2. Felicia's Pastry Cafe – Its ambient and cozy lighting with its delicious heartwarming desserts makes "Felicia's Pastry Cafe" stand out. Felicia's is one of the oldest pastry shop in Bacolod.  It added an adjacent steak room for people who want to reserve a room for business meetings or gatherings. Felicia's has 3 branches located at 6th Lacson Street, DOLL Building, Robinsons Place Central Walk & The District – Ayala Northpoint.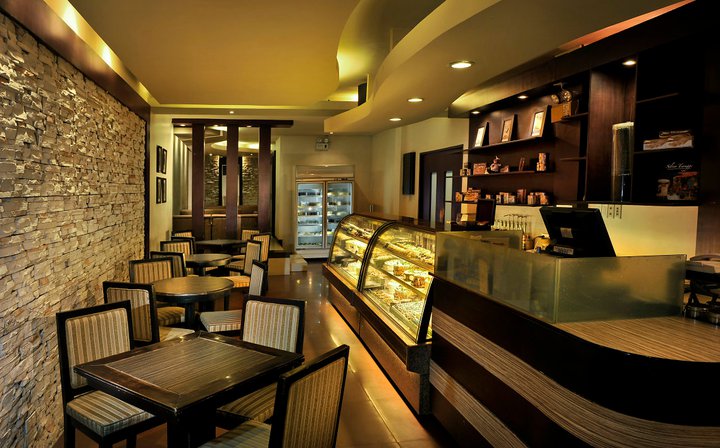 Felicia's best product is no other than their chocolate cake. With its moist and not too sweet flavor, you'll feel heavenly. If you want their chocolate cake to be served on your table on holidays, make sure to reserve a month before.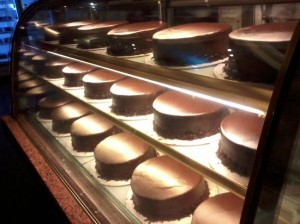 3. Bacolod Cupcake Cafe Inc- If you are looking for a cupcake shop in Bacolod, make sure to pay a visit to Bacolod Cupcake Cafe located at Hilado Street (Fronting Hua Ming Church). The place is too cute if you want to hang out with your partner or you want to be alone to study. Once you enter the place, you'll feel as if you are in a cupcake factory because the place smells so sweet. Bacolod Cupcake also serves blend shakes, customized cake and coffees.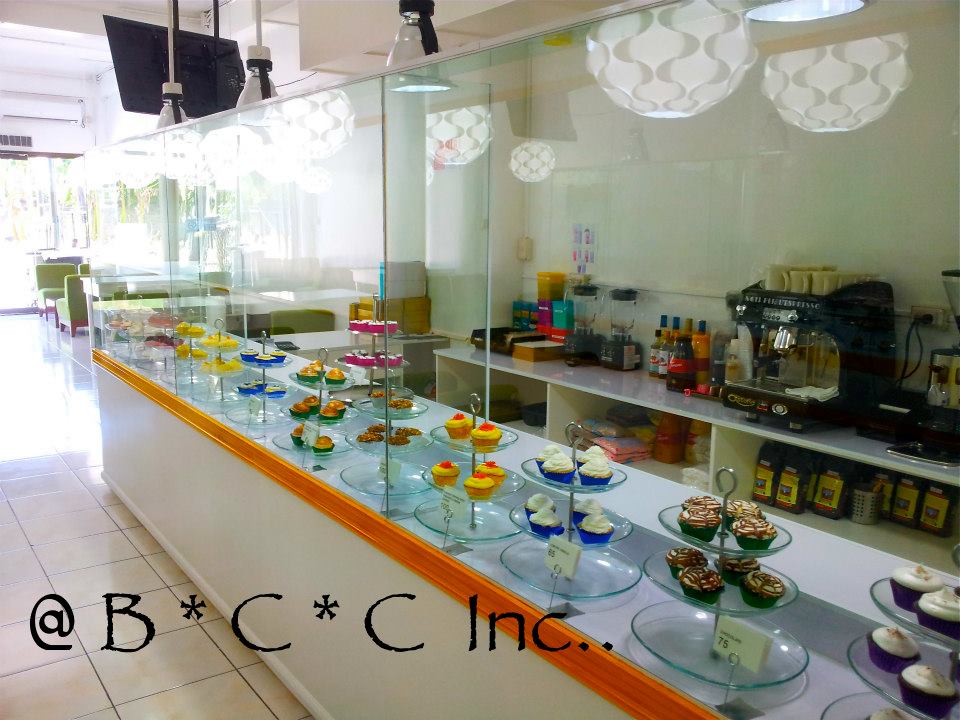 BCC Inc is famous for their unique Rainbow Cake which is the death of whoever eats this.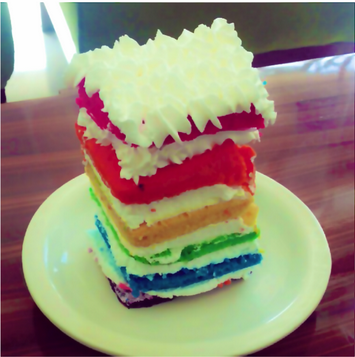 4. Little Miss Cupcake Café –  It has the coziest and cutest interior of all because the design of the place feels like home. People are very much comfortable sharing their cupcakes while having some fun talking to each other. Located at Unit 101 Terra Dolce Bldg., 13th Hilado Street. They also serve meals for breakfast, lunch and dinner, and they have the best coffee and strawberry shake.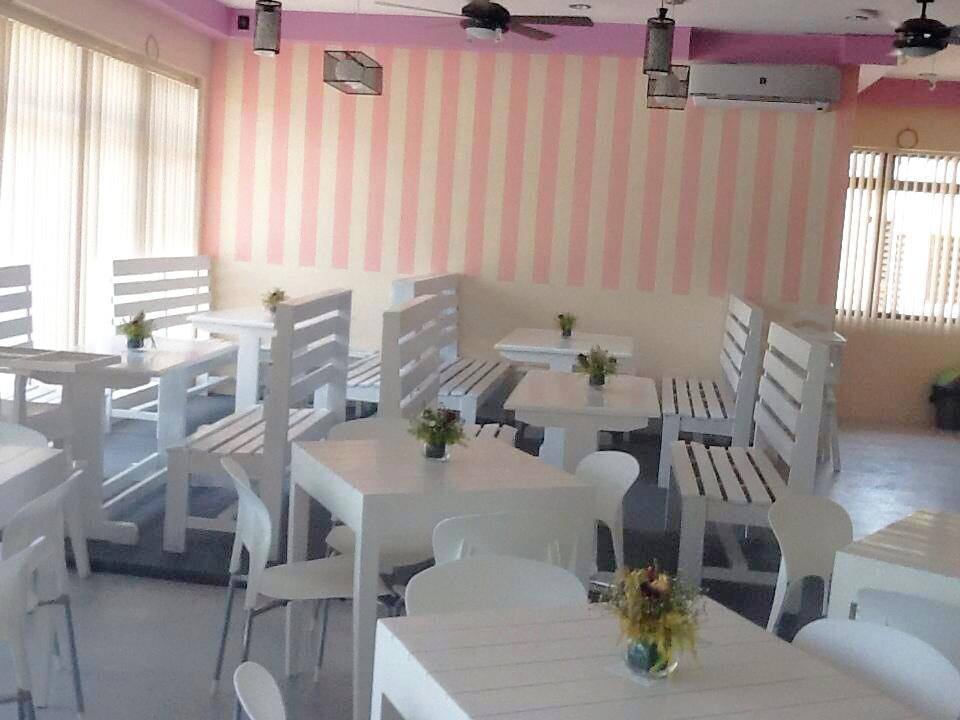 They are also open for cake customization and they organize parties and occasions. All their cupcakes are excellent and perfectly formed,  but their best selling product is the Black Button.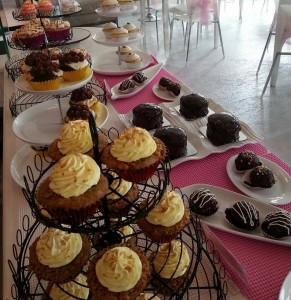 5. Bascon Cafe – One of the oldest and famous cafés in Bacolod is Bascon Cafe located at 27th Lacson Street and Bascon Cafe La Salle C.L Montelibano Street. It's vintage- like interior with a background music of acoustic songs are what people like the most about Bascon Cafe. Aside from that, they have the best Baba and Oreo cake in town. They also serve  Filipino cuisine with a touch of Spanish taste.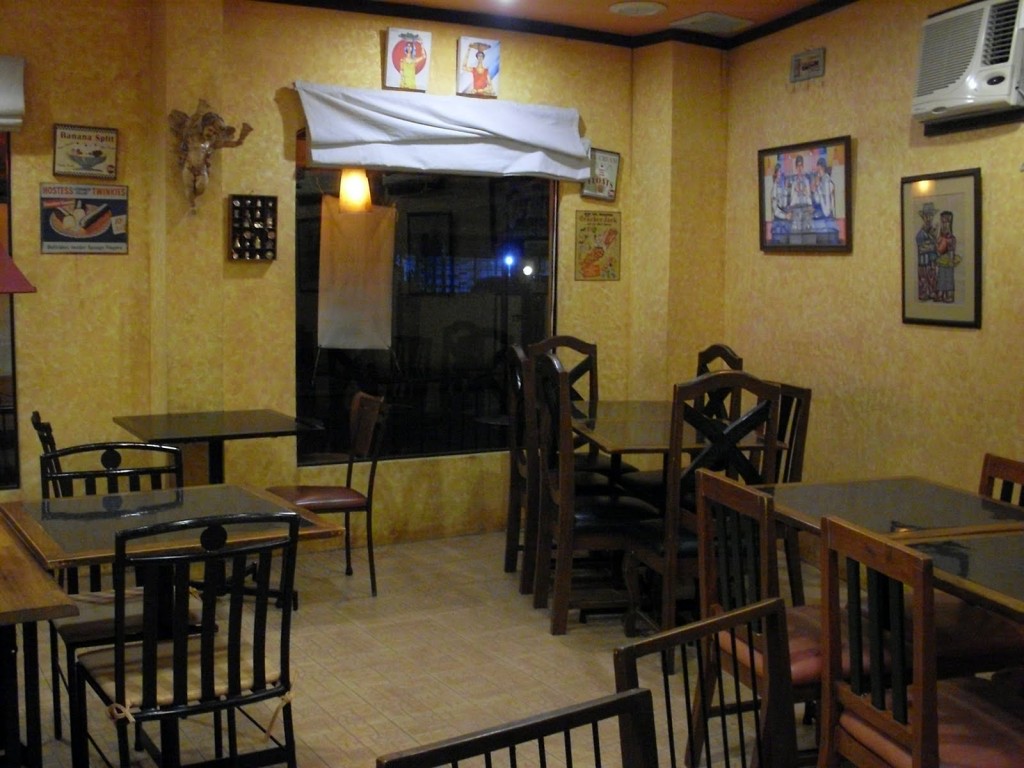 Bascon Cafe's famous Baba cake, perfect to share with your mom or best friend.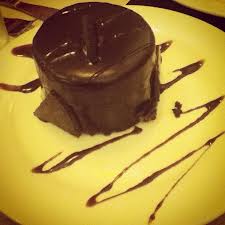 Make sure to visit these places when you go to Bacolod. Try their best products and let us know what you feel.