By Ana Divina Watson
EBC Australia Bureau
NEW South Wales, Australia  (Eagle News) – New South Wales  continued to be battered by wild weather. The rain that started on Sunday persisted during the week, varying in intensity. By Wednesday, the water increased in the northern part of the state. A number of people had to be rescued after driving through flood waters.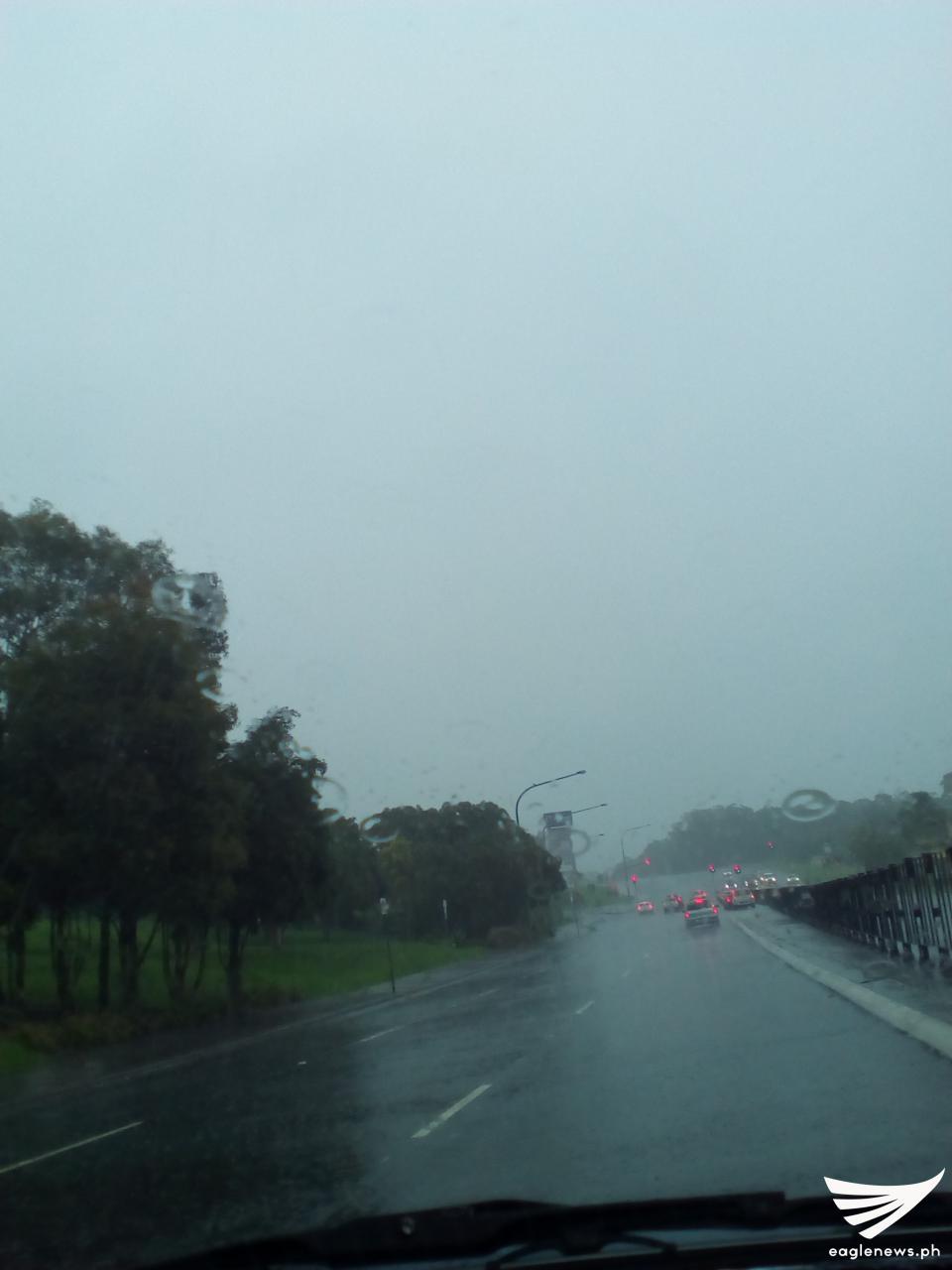 In the Illawarra and the south coast of NSW, residents woke to a quiet Thursday morning. However, as the day progressed, so did the rainfall. By 3pm that day, the emergency service crews were called in to rescue those trapped by rising water.
Just an hour later, a number of roads had to be closed due to flash floods. The rain intensified, with parts of the south coast receiving up to 74mm of rain. One southbound lane saw a line of vehicles stretching up to 10 kilometers. While in the northbound lane, vehicles queued up to five kilometers, as the peak hour traffic hit Princes Highway at Albion Park. Macquarie Pass became even more dangerous with water running down the hill.
The undercover car park in Warrawong Plaza became flooded, stranding shoppers in the mall. Staff and students at a Christian school had to wait a number of hours to be rescued as emergency crew battled to get through traffic and flood water. More calls came in to rescue those trapped by flash floods and accidents due to the wild wet weather. Live Traffic NSW regularly 'tweeted' updates on road closures and warnings of traffic congestions and accidents.
The South Coast train lines were also affected by the heavy rains. Buses replaced trains between Wollongong and Port Kembla, and between Dapto and Shellharbour Junction.
A local public swimming pool in Unanderra also flooded. According to locals, kids would run around the area with their body boards to ride down a hill whenever there is heavy rain. Sadly, at 4:30pm, an 11-year old boy went missing. It was feared he was swept away by the rising water. Police and State Emergency Service personnel widened the search to include storm water drains when they failed to find the young boy. By 9pm, as reported by Illawarra Mercury, the boy was still missing.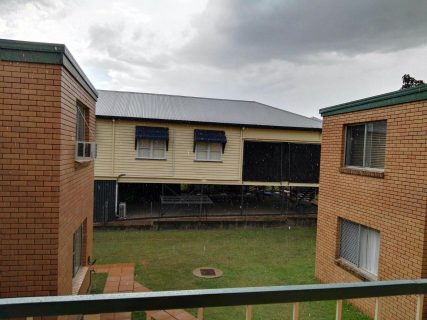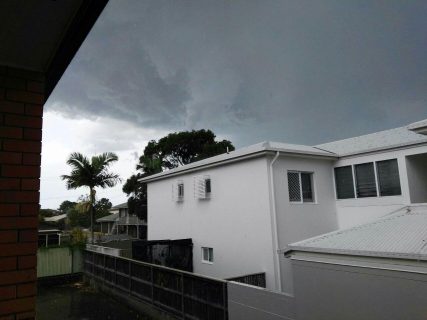 -NSW and Queensland in Australia issued with severe weather warnings
The last two weeks saw the end of summer and the beginning of autumn. The change of the seasons also meant drops in temperature, as well as the beginning of wet weather. In some cases and areas, the change has been dramatic.
New South Wales (NSW) and Queensland (QLD), for instance, have seen some intense weather conditions the past few weeks – from extreme heat to flood warnings due to threats of severe thunderstorms.
From March 13 to 14, parts of NSW recorded more than 50mm rainfall. Dubbo, in Northwest of Sydney, seemed to have been hit the worse– receiving over 60mm of rain on Monday, 13th March. Other places inundated by rainfall were Baulkham Hills, Sevenhills, and Blacktown where a child care center was evacuated due to flooding. Yet, a few places were hardly hit by the downfall, if at all.
Lightning strikes also caused residents to worry. On the afternoon of March 13,  a nursing home in the south coast of NSW was hit by lightning.  Electrical systems were affected. However, no injuries were recorded and there was no need to evacuate the building.
Parts of NSW are still on flood watch. QLD, on the other hand, seemed to have been far more affected by severe weather.
From roofs being ripped off buildings to 16,000 homes losing power after a substation in the north of Brisbane suffered lightning damage. An energy provider employee was reported as saying that as of March 15, some 14,000 lightning has struck since the storm began on Tuesday morning. Some flights were also delayed and even cancelled at Brisbane Airport when the rains fell.
In one extreme case, more than 100mm of rain fell within an hour in the Sunshine Coast area. Roads became dangerous due to the wet weather, with trees and other debris falling on roads. Severe thunderstorms were still being predicted in Toowoomba, Gatton and Esk.
(with Emmi B. Capili-Tarroja/EBC Australia Bureau)