(Eagle News) – NET 25's entry "Kid Kuwento: Everyone can be a hero" bagged the award for the professional non-fiction category for ages seven and below in the recent the 2nd Southeast Asia Video Festival for Children.
This entry from Eagle Broadcasting Corporation bested other entries from other ASEAN member countries which participated in the international children's video festival, bringing honor to the country as it not only represented EBC, but the Philippines as well.
Kid Kuwento is a show that focuses on teaching literacy and good values to children. In the submitted entry, Teacher Sally Lopez of EBC's NET 25 Kids talks about how everyone can be a hero by doing good, being kind, and helping others. The episode also features interviews done by EBC's international correspondents from children around the world on what a hero means to them, who they consider as a hero, and how they can be a hero to others.
The episode also features a special video entitled "Elena" that talks about a woman who is considered a hero by her family as she sacrifices so much for them as an Overseas Filipino Worker.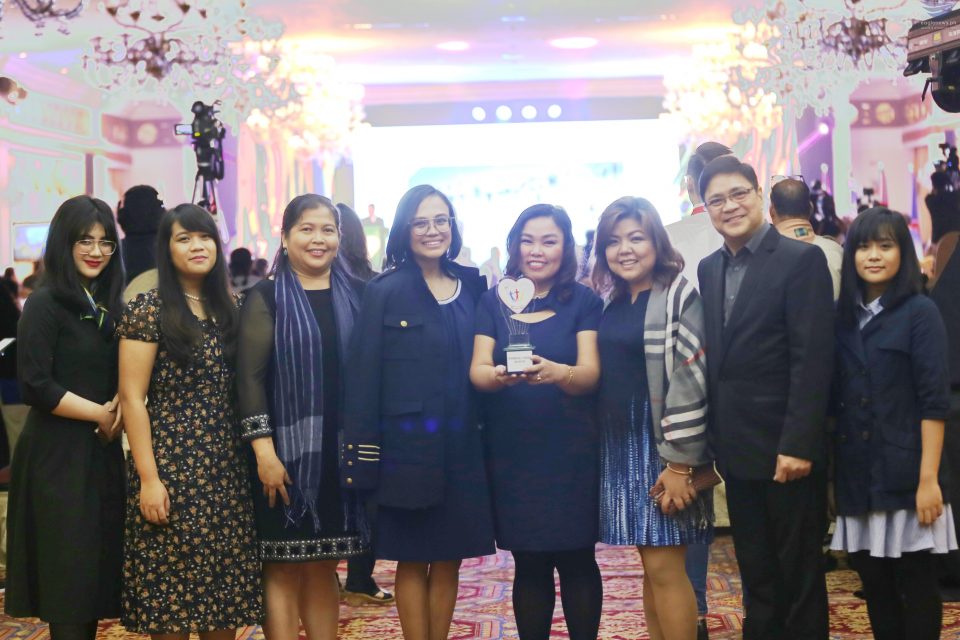 The 2nd Southeast Asia video festival for children was held in the Philippines this November 22 to 24 where the highest honors for children's media in the professional and amateur categories were awarded.
Other categories are those for Professional Non-fiction for pre-teens, and for teens; and Professional Fiction categories for pre-teens and teens.
This year's theme is "Everyday Heroes."
Only two out of the nine finalists from the Philippines bagged awards at the prestigious children's video festival.  The other winning entry from the Philippines was "Kapteyn" which won under the Amateur Category.
"We salute these EVERYDAY HEROES at the 2nd Southeast Asia Video Festival for Children, as we express our gratitude to them, for their stories spread the messages of Love, Hope and Peace, which our children need for nourishment of their heart and soul," said Southeast Asia Video Festival for Children director Elvira Yap- Go, president of Anak TV which is the main convenor of the event.
"We dedicate this year's festival to the everyday heroes in our midst — in our homes, communities and country, who inspire our children, through their heroic deeds which may not be as spectacular as those of the super heroes that are magnified on the big screen, but whose ordinary acts of heroism engender a positive outlook that could radiate to our children in Southeast Asia," Go said in her message.
Last year, the Philippines also hosted the competition which was also participated in by other ASEAN member nations.
This year, AnakTV in partnership with the Philippine government's Council for the Welfare of Children, hosted the event which gathered television producers, teachers, students of Communication Arts and representatives of child-focused groups from ASEAN member nations.
Next year, 2019, the Southeast Asia Video Festival for Children will be held in Cambodia.
(Eagle News Service)