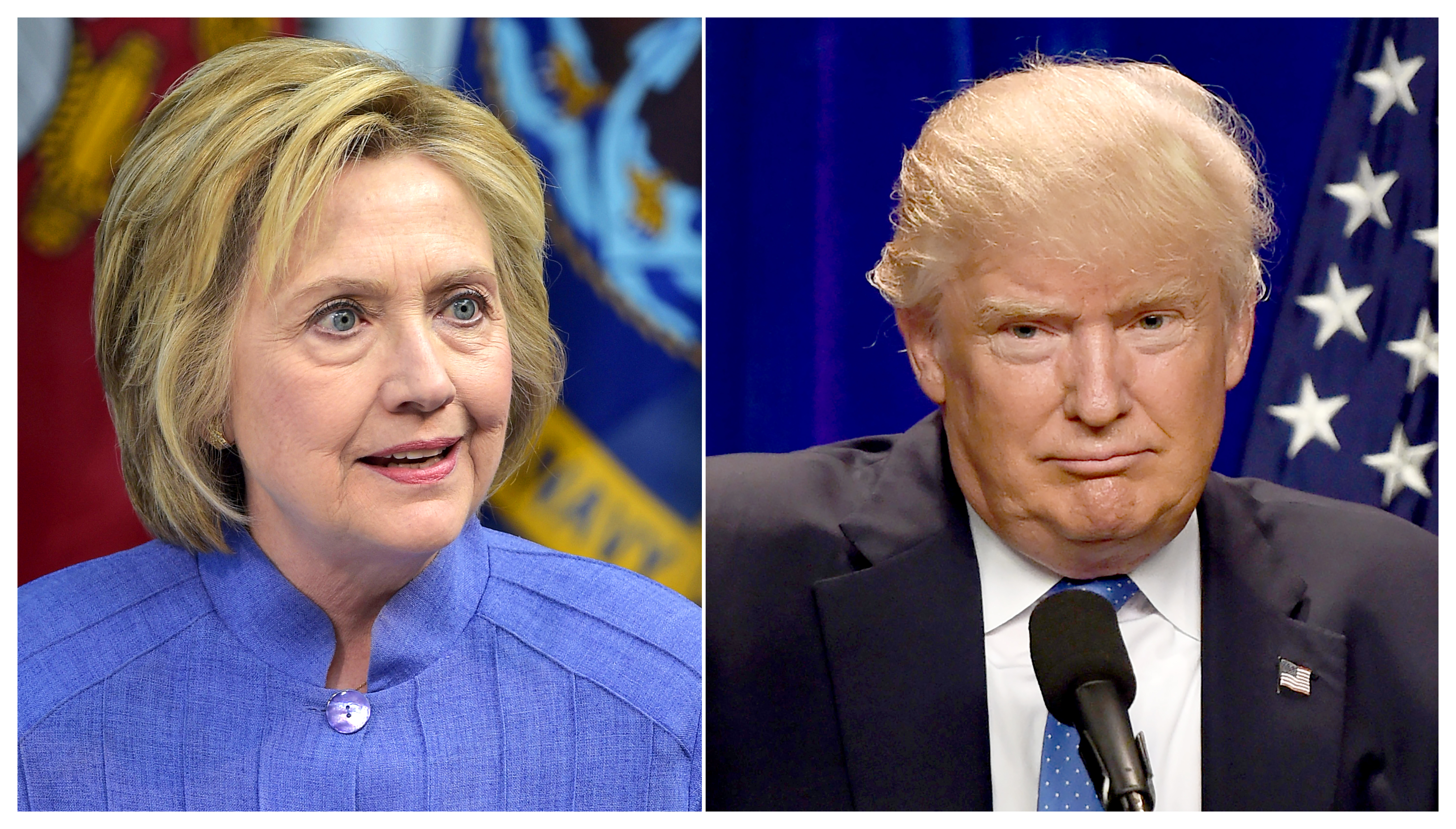 WASHINGTON, United States (AFP) — Presumptive Democratic presidential nominee Hillary Clinton blasted Donald Trump on Monday after her Republican rival posted a "blatantly anti-Semitic" tweet.
Clinton's criticism came after Trump tweeted a picture of Clinton on Saturday that described her as corrupt and featured stacks of money and a six-pointed star.
"Donald Trump's use of a blatantly anti-Semitic image from racist websites to promote his campaign would be disturbing enough, but the fact that it's part of a pattern should give voters major cause for concern," Clinton's campaign said in a statement to US media.
"Now, not only won't he apologize for it, he's peddling lies and blaming others."
Trump later responded by calling the media "dishonest" for saying the shape resembled the Jewish Star of David, and said it was just a regular star, or the same one used by sheriffs.
"These false attacks by Hillary Clinton trying to link the Star of David with a basic star, often used by sheriffs who deal with criminals and criminal behavior, showing an inscription that says 'Crooked Hillary is the most corrupt candidate ever' with anti-Semitism is ridiculous," he said in a separate statement.
Still, Trump later deleted the tweet and replaced it with a new image that used a circle instead of a star.
His original tweet is still posted on various media outlets.
The tweet is Trump's latest move to prompt accusations of bigotry, having previously called for banning Muslims from entering the United States and describing Mexicans as rapists and criminals.
© 1994-2016 Agence France-Presse