If you looking for a great taste of Filipino Cuisine, the Queen City of South (Cebu City) has a lot to offer. Let's take a tour of some of the best restaurants in Cebu that serves great and excellent Filipino Cuisines.
1. AA Barbeque Restaurant – iconic dining place for the best barbeque dishes – grilled pork belly, grilled seafood and delectable char-broiled chicken dishes. From a humble single location in Lahug, the bbq fever have spread across the city and AA BBQ can now be savored in any of its 8 branches conveniently located across Cebu City and surrounding areas. (Coconutsider)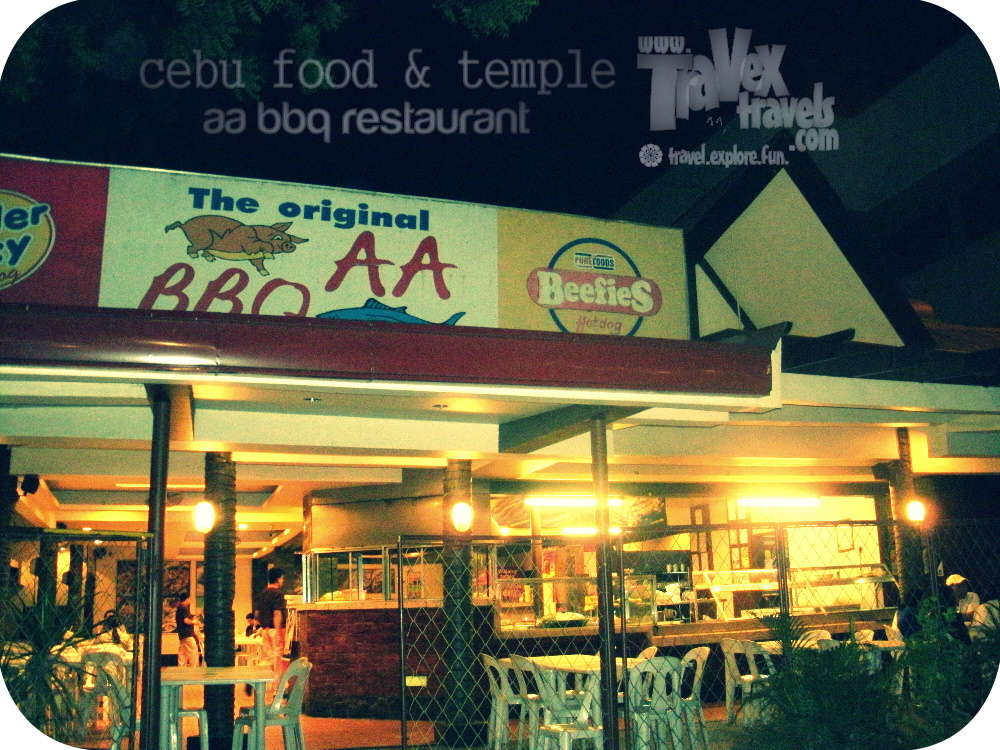 Native Chicken Inasal and Pork Barbeque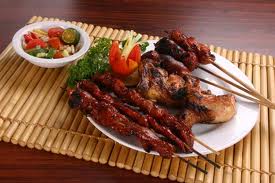 2. Lantaw Floating Native – Lantaw is the Cebuano term for "can be seen from a distance" and aside from the fact that the restaurant is actually floating, diners can also enjoy a spectacular view of the hills and city of Cebu in the distance. It is of course open, so natural sea breezes will keep you cool while the salt water 'scent' acts as a natural prop to this wonderful stage. The menu boasts a number of mouthwatering native dishes but clearly fresh fish is the order of the day.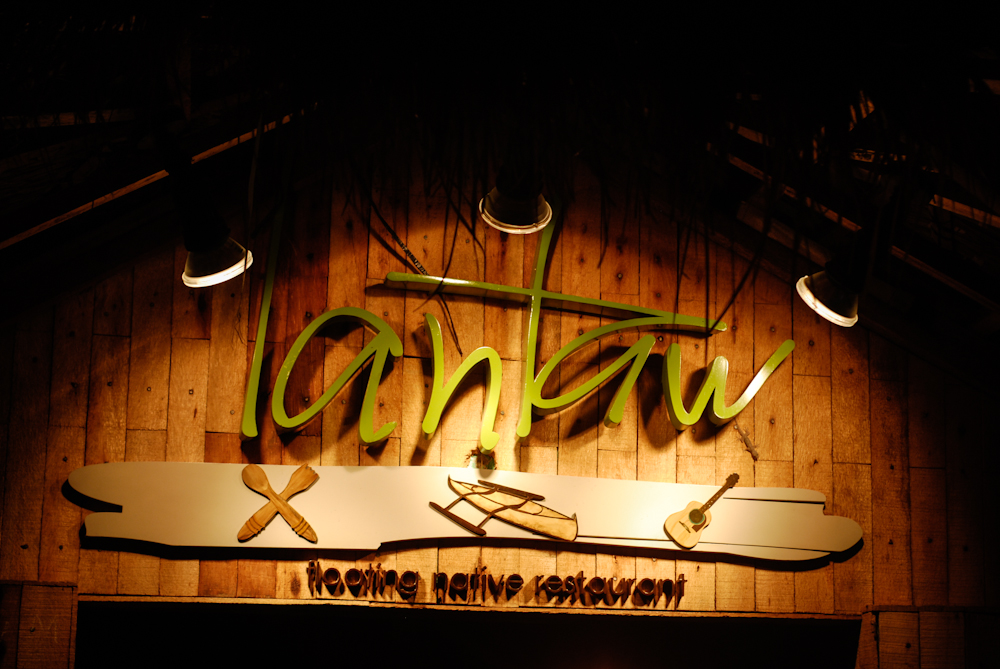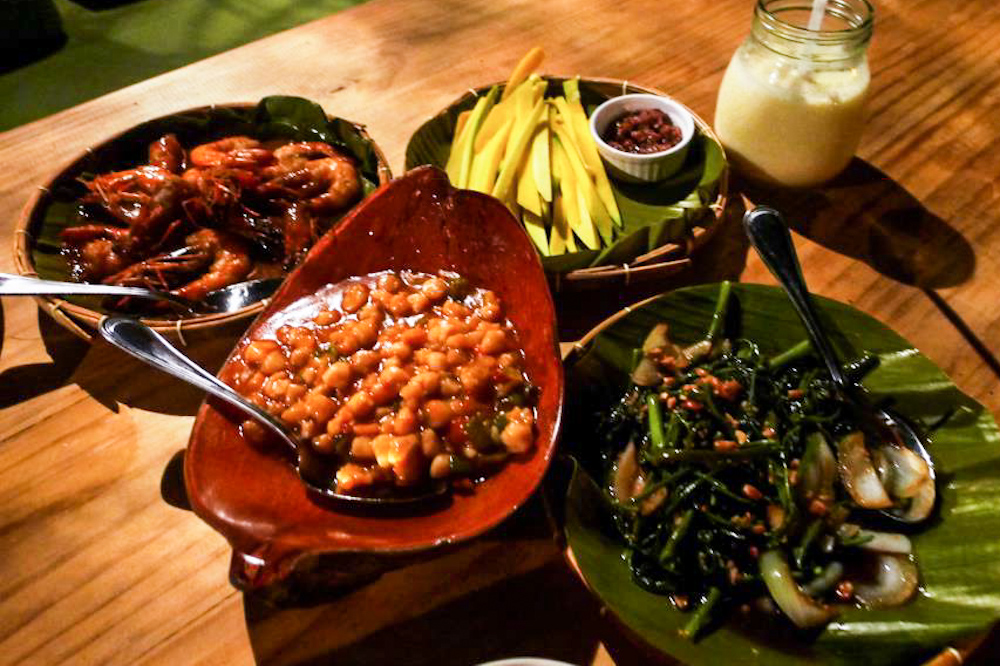 3. Pino Restaurant – Pino restaurant serves food that is prepared in true Filipino fashion. The freshest harvests from land and sea are combined in the right proportions to make the flavors of spiciness, sweetness, bitterness, or sourness just fine. The appetizers are encouraging; soups are soothing; the salads, enhancing; the main dishes, filling; and the desserts, delicate. Pino. (pinorestaurant.net)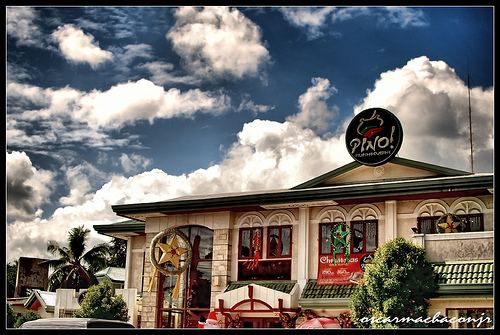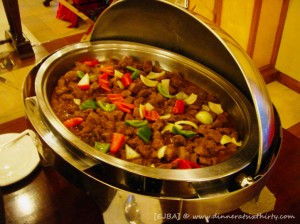 4. Gerry's Grill – Dining at Gerry's Grill gives everyone a pleasurable experience. Diners are served with only the freshest food ranging from Filipino favorites – Sisig, Inihaw na Pusit, Crispy Pata, Beef Kare-kare, Adobo Shreds to exotic cuisines. Ultimately, every item on the menu goes perfectly well with your favorite beverage. (gerrysgrill.com)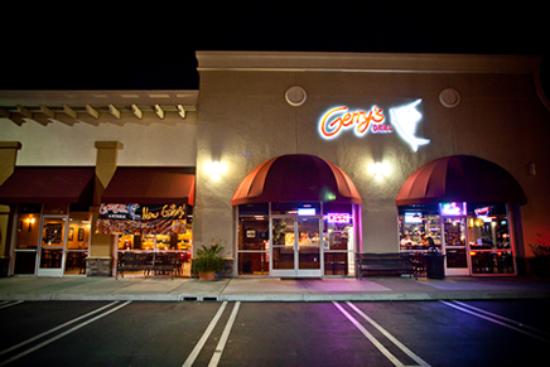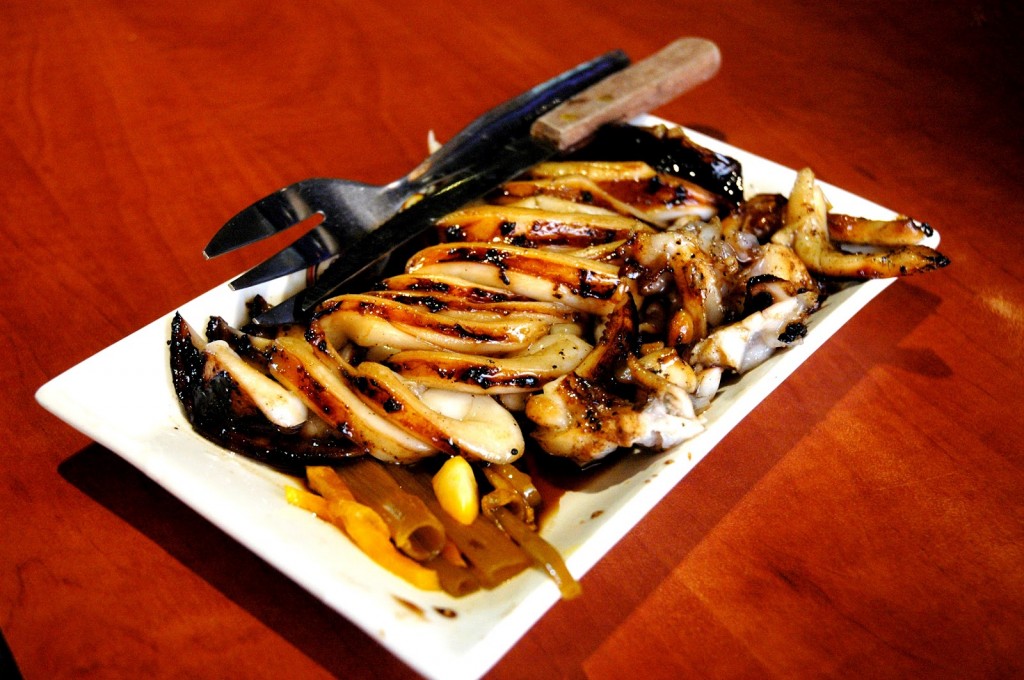 Have you tried to visit these places in Cebu? How was your experience?