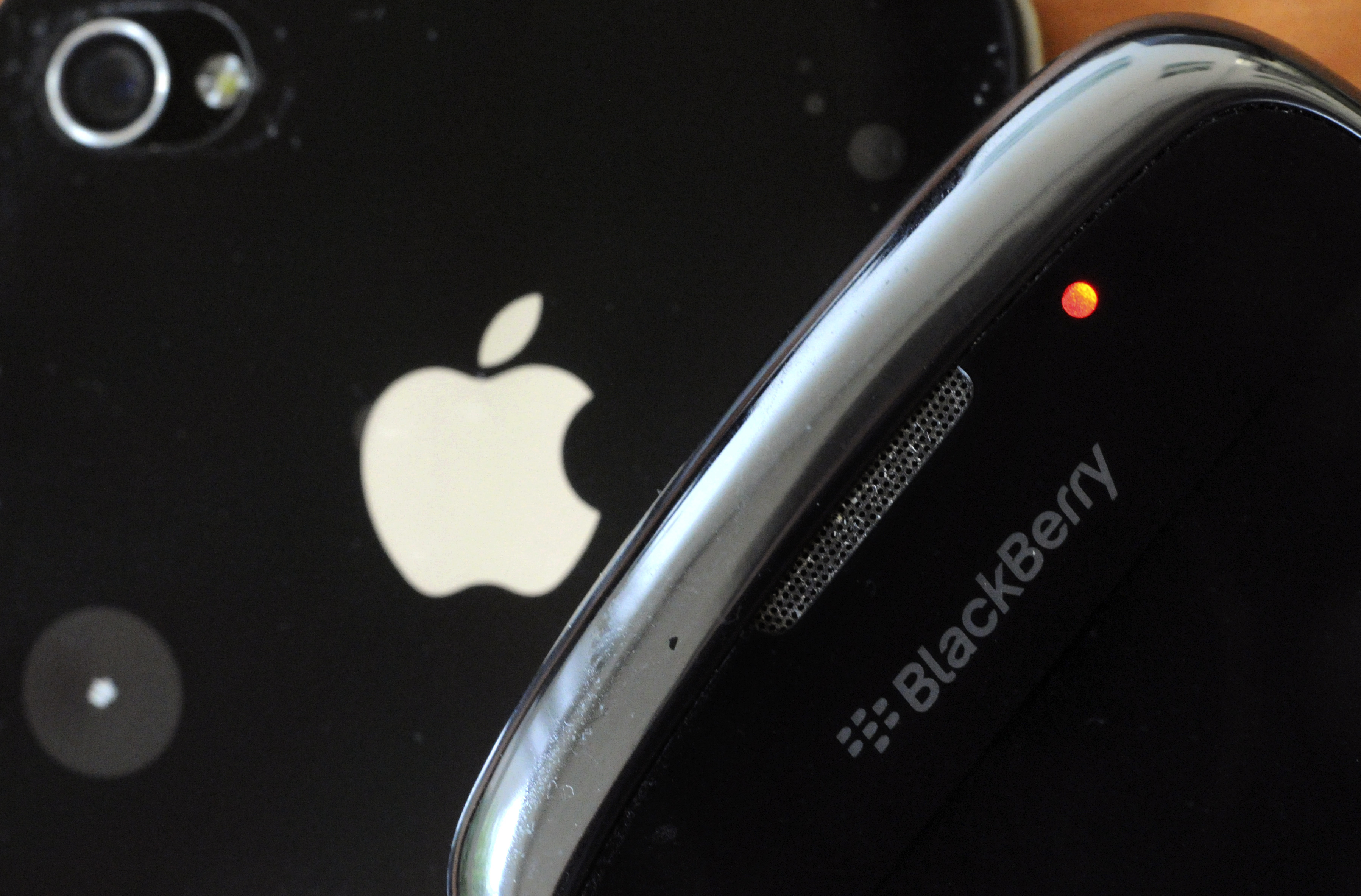 MONTREAL, Canada (AFP) — Blackberry continued bleeding red in the three months ending May 31, extending a two-year losing streak as the Canadian smartphone maker restructures, according to quarterly financials filed Thursday.
The Waterloo, Ontario-based company posted a loss of US$670 million while revenues plunged to US$424 million — about two-thirds of last year's take during the same period and below analysts' estimates.
Excluding hefty asset write-downs and restructuring charges, however, BlackBerry broke even in the fiscal 2017 first quarter.
Its smartphone handset sales continued to stagnate in the face of competition from Apple and Android phones.
But company chief executive John Chen said his aim is to make its smartphone business profitable this fiscal year.
"In our mobility solutions business, our objective is to achieve operating profitability in the short term," he said in a statement.
After hovering at a 13-year low, BlackBerry shares rose 3.7 percent to US$7 in morning trading in New York.