(Eagle News) — Baybay Boulevard is one of the many surfing spots in Borongan.   It is situated just east of the city.
The coastline begins from loom river delta to Borongan river to the north.  It is accessed via Baybay boulevard and Borongan Bay walk, which runs along the coast for 1.5 kilometers.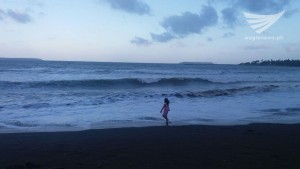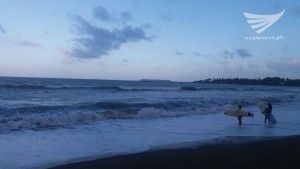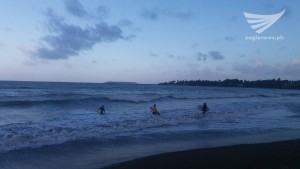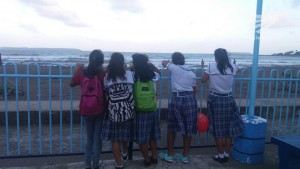 Along the route are various kiosks and playground where locals and even kids spend leisure activities.