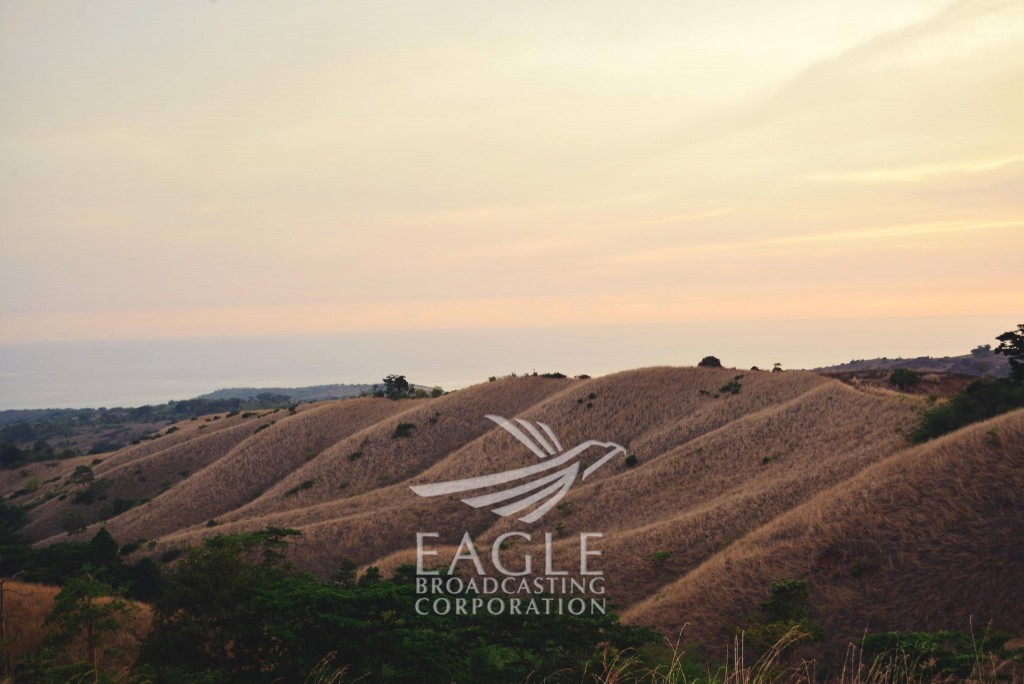 QUEZON City, Philippines (Eagle News Service, May 20) – Bataan. A province known for its historical importance during World War II. This fact is commemorated every April during "Araw ng Kagitingan".
Two of its municipalities bear witness to the courage of Filipino soldiers. Mariveles, which according to local stories is named after the fact that there is so many dilis can be found there ("Maraming Dilis" = Mariveles) has many markers in its roads that trace the steps of Filipino and American soldiers during the infamous Death March.
Pilar, Bataan also has its fair share of memorials dedicated to the bravery and courage of our fallen brethren. The Flaming Sword is a very visible example of this. Also Mount Samat serves as the location of the annual celebration of "Araw ng Kagitingan".
Historical immersion is not the only attraction that Bataan offers. For the adventurous, Mt. Samat is also the site for a famous zip line!
When visiting Bataan, one should also visit the beautiful beaches. After strenuous activities and historical remembrance, a sunset stroll with the soothing crash of waves is a beautiful way to cap your day.
(ENS, written by Jay Paul Carlos, additional research by Aimee Mendoza, photos by Landmarks, photos captured by Lovely Manabat)