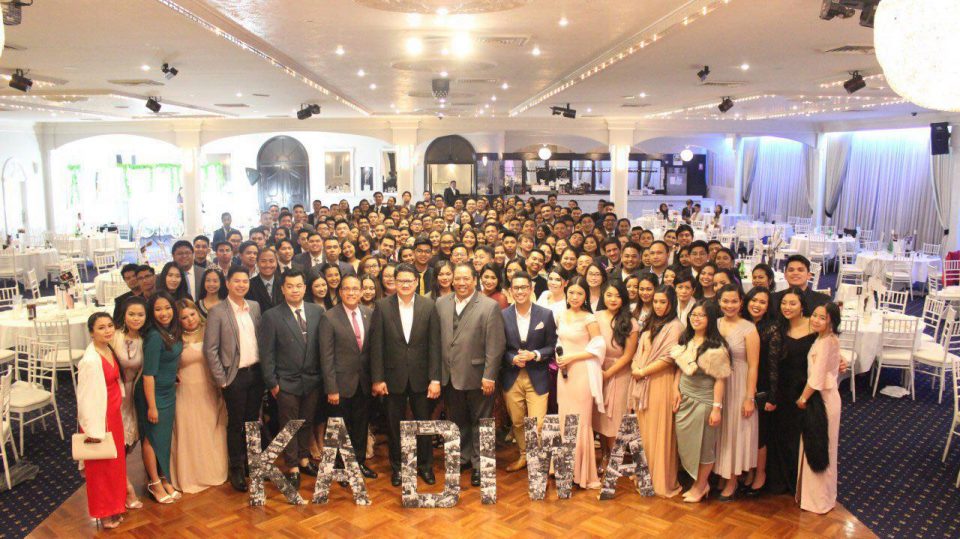 By Rheamae David (EBC Australia Bureau)

It was indeed a magical night for the young members of the Iglesia Ni Cristo or Church of Christ in the eastern part of Australia, including New South Wales, Queensland and the Australian Capital Territory, as they participated in the Australia East Kadiwa Formal 2017 last October 1.
This event has been sought after, as the last formal took place seven years ago. The Kadiwa organization, whose members include all non-married individuals from 18 years old and above, aims to enrich the spiritual life of young fellows through various events. "Kadiwa" is an acronym for "Kabataang may Diwang Wagas" which translates to "Youth with pure spirit or purpose."
The stunning event took place at the Roma Function Centre Liverpool in New South Wales. As the doors opened at 5:00 PM, youth members started arriving in their formal attire. An estimated 250 participants joined the event, full of smiles as they socialized with other young church members who came from various destinations in eastern Australia.
The event was organized to allow the youth members from the different congregations to meet and greet, and further strengthen the bond of the Kadiwa members despite the geographical challenges.
The Vice President of the Kadiwa organization, Keren Gutierrez shared her experience during the momentous evening.
"The laughter was constant and it was so nice to see the KADIWAs get up from their tables in between performances and games to say hi to those from other tables, take pictures with them, and just catch up. It was such a nice vibe and you can truly feel how much the brethren (youth members) enjoyed each other's company. The strength and unity of the brotherhood in the Church was so strong during the whole event," she said.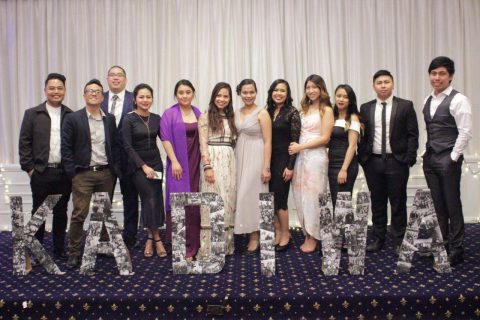 The long-awaited night had the youth members greatly connected, entertained with performances from the Australia-East Production Company, enjoyed the games in between meals, and of course captured moments in the photo booth that made the night even more memorable and special.
One of the attendees, Samantha Demillo said, "It was nice to see Kadiwa members so excited to be there. You could really feel the love and unity of the Kadiwas."
Overall, the Kadiwa Formal was a success – another activity that adds to the ongoing expansion of the Iglesia Ni Cristo or the Church of Christ in the Australia-Oceania region.