The Style Breaker, Laureen Uy from "Break My Style"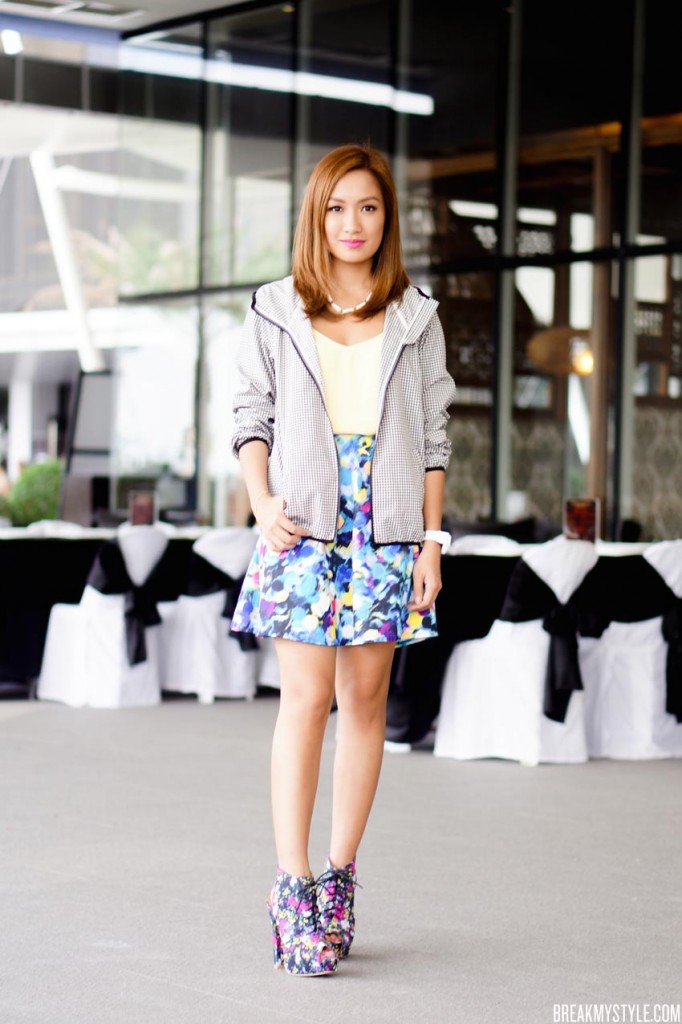 Meet Laureen Uy, a fashion and travel blogger from Manila. She shares her life and stories through blogging. Laureen is an inspiration to many for her dashing and daring fashion combinations, and her equally endearing personality.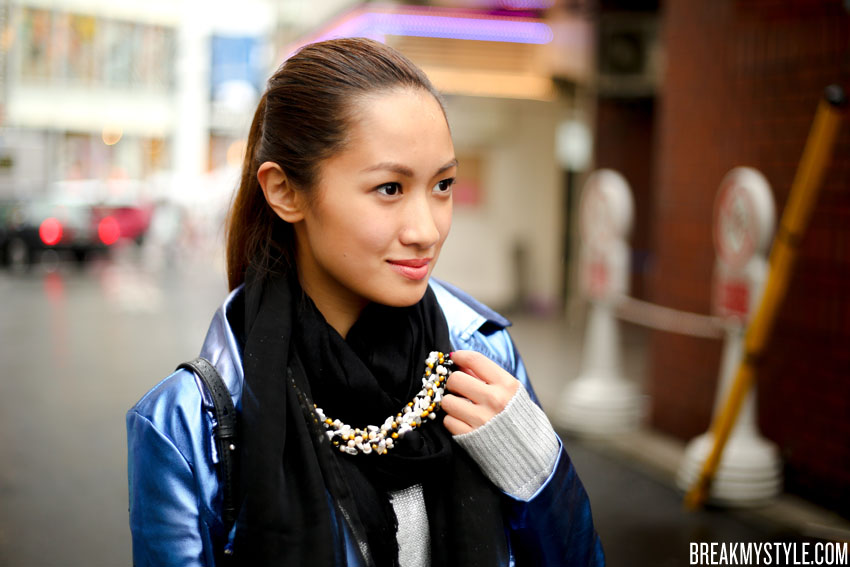 We had a chance to interview Laureen Uy through email to ask her random questions about her blog and her daily life as a blogger.
Who is Laureen Uy?
  I'm a fashion and travel blogger who loves to experience new things and is always ready to explore.
When and how did you get into blogging?  How did you came up with the name  'Break My Style'?
It was actually a birthday gift for myself back on 2010. I wanted a visual diary for myself (more of a personal blog) so I can track my style and how it'll evolve throughout the years. Break My Style because you're break away from your inner style and it's for you not to be afraid to experiment.
Can you please tell us about your blog?
  It's a personal blog all about fashion and travel. I tell stories like places I go to, events I attend and I share my ootds there 🙂
     What is the best thing of being a blogger for you? What are the perks of being a blogger?
  You get a lot of free stuff- and you get invited to travel for free!
Can you please define us your style?
I still don't have a personal style since I'm always experimenting, but I love being edgy chic.
Who are your fashion icons inspiration and what fashion blogs do you follow?
     I love Nicole Warne also known as Gary Pepper Girl. She's also a blogger. 
How does your day start/end? Do you have daily routines?
 I wake up in the morning an answer emails for about two hours, then I go to the gym if I don't have work. I usually have shoots and            events 4 times a week- and I'm mostly out of town or out of the country for work (blogging) 🙂
8. What sort of things you usually do on your spare time?
I love watching movies and I love going to the gym. I also have this new habit of going around Fort and trying out new restaurants. 
9. What is the best thing that ever happened to you brought by blogging?
   Traveling and seeing the world.