QUEZON City, Philippines (October 27) – Don't waste your time being upset on things. Don't let your body feel weak just out of sadness. Sit back, get your smartphones and plugged in your earphones, and listen to the music of the Chainsmokers. Because these songs surely deserve a spot on your playlists.
Like any other DJ's in the house, American duo Andrew Taggart and Alex Pall set the mood and created a balanced indie, pop and electronic dance music as they create various tracks that make millenials jam with their songs. And they cannot stop!
Beginning with their first hit song #Selfie in 2014, followed by their extended play Bouquet, and singles Roses and Don't Let Me Down, the two New York-based DJs are foreseen to produce more of tracks. Even more noteworthy is the fact that even though the Chainsmokers never had a formal album yet, their songs are famous in their own right and managed to top several international music charts.
The duo cited Pharell, James Blake, and Drake as their inspirations musically. It is an audible fact because all of their songs can be played during parties which give their listeners free spirits. Their stage presence actually adds factors as to why people are very much into these two handsome and hilarious personalities of this generation.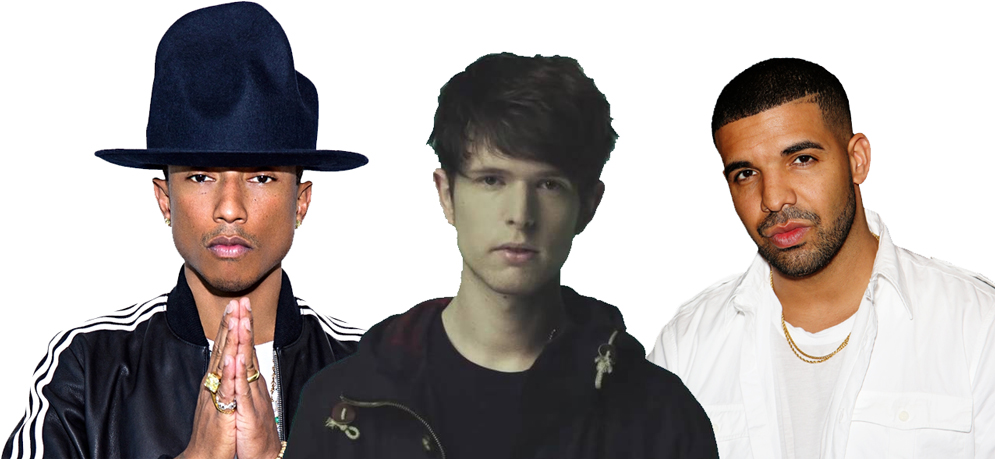 Their most recently released song Closer – which is a story of a guy and girl seeing each other again after couples of years – the establishing piano chords, sweet synth washes and swelling echo slowly mixes with your inner soul, leaving you like drowned in ravine grooving and moving. "..I can't stop, no I can't stop". Oh, these lines really hits the listeners.
Drew, the group's songwriter, contributed his superb vocals in Closer. Backed up with the sweet voice of Hasley that perfectly contrasts the timbre of Taggart's, they produced soft sounds and towards the end of the song, they had build-up a flawless combination of their mixed voices.  They really nailed it!
Just like their rapid growth, it's just funny to know that on the on-demand audio services like Spotify, they had easily dominated the most played song in nearly four months, One Dance,  which was sung by one of their musical influences, Drake. Their signature indie-pop sound really is a feel-anthem that people can't seen to get enough.
Aside from being an instant music icon, the Chainsmokers are also trend-setters. Their latest single has been played everywhere in the world accompanied with the easy-to-do dance steps. Many people were encouraged to record videos and such had been viral on the social media as they showcase their own versions of the Closer dance craze.
No wonder the Chainsmokers easily managed to be on top, because they don't just created music, they created life; they don't just hit music charts, they hit souls.
Sources:
www.themusicalhype.com
www.thechainsmokers.com
www.slate.com
(written by Maria Corazon L. Silverio, edited by Jay Paul Carlos, additional research by Vince Alvin Villarin)