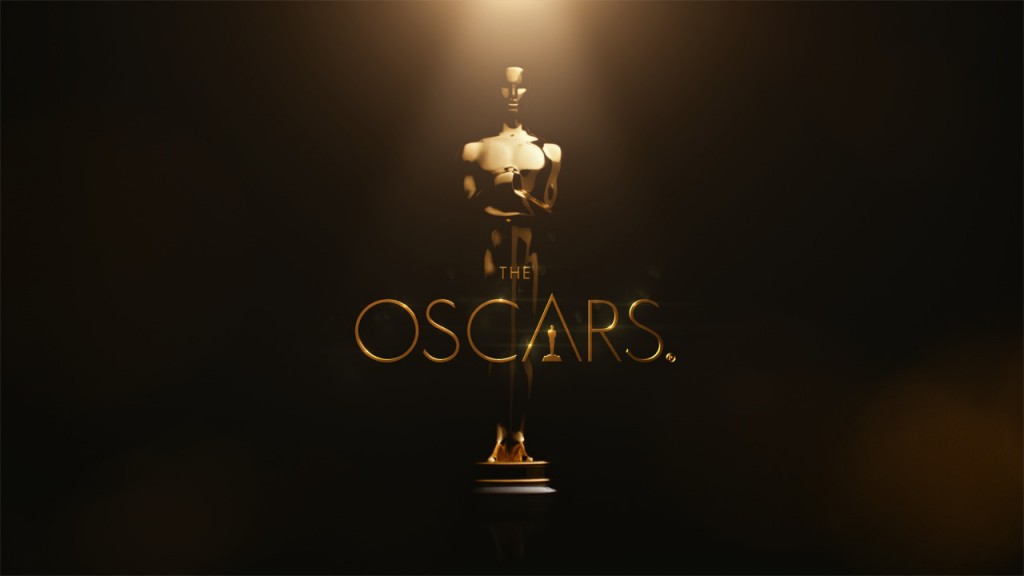 As the 86th Academy Awards opened on Sunday (Monday: Philippines, Manila) we were welcomed by the hilarious comedian Ellen DeGeneres relaxed in her white tuxedo and bog floppy necktie.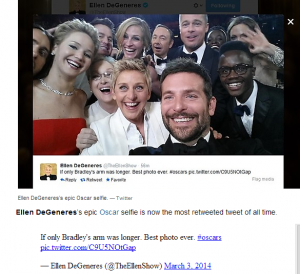 Highlight of the awards show was the epic group selfie which was shared by Ellen on her Twitter account.  The tweet, which the Oscar host sent out during the broadcast with the help of stars like Meryl Streep, Bradley Cooper, Jennifer Lawrence, Lupita Nyong'o and Brad Pitt, received 921,000 retweets in less than 40 minutes.  It went on later to get more than a million retweets.  It is now the most retweeted tweet of all time with 1.70 million retweets and still counting.
On the other hand, fans of Leo DiCaprio are frustrated because he did not win any Oscar Award since the birth of his career in film and production.
Here are the complete list of winners at the 2014 Oscars.
Best Actor in a Leading Role

Best Actress in a Leading Role

Best Actor in a Supporting Role

Best Actress in a Supporting Role

Frozen (Chris Buck, Jennifer Lee, Peter Del Vecho)

Gravity (Alfonso Cuarón, Mark Sanger)

Best Foreign Language Film

Best Makeup and Hairstyling

Best Live Action Short Film

Helium (Anders Walter, Kim Magnusson)

Gravity (Skip Lievsay, Niv Adiri, Christopher Benstead, Chris Munro)

Gravity (Tim Webber, Chris Lawrence, Dave Shirk, Neil Corbould)
That's it for the Oscars 2014! Are you happy with the results? Let us know your opinion.