Basically, there are two kinds of travel packers:  the over-packers and the under-packers.   The over- packers would likely bring his/ her whole wardrobe on a trip and return home with half of clothes that were not even used. On the other hand, under- packers are the ones who always run out of clothes to wear on a trip.
Either way, we tend to forget things that we should have packed halfway through the trip and you never realize how useful they can be. Here we listed the 5 important things to bring while traveling to free your mind from dilemmas while having a good time travelling.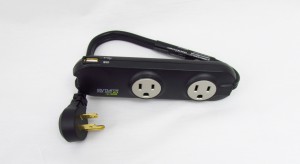 1. Portable Cord and Extension in One – Plugging your electronics into one place can save tons of time and you'll be less likely to leave one behind.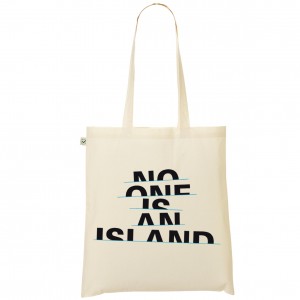 2. Tote Bag – Shopping abroad can be so tempting and you tend to buy more items.  They charge you extra bucks for a single- use plastic bag. A tote bag will help you save more and the fact that this one is an eco- friendly bag is a plus.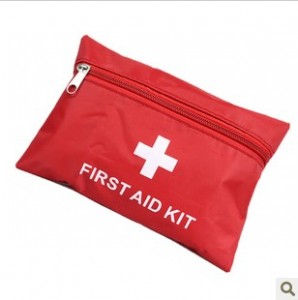 3. Medicine Kit – This is one of the most important things a traveler should bring in any trip. Always make sure to pack the complete list of medicines and first aid kit. Save yourself from trouble!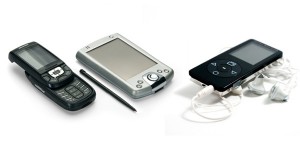 4. Electronic Devices – Bring the most useful electronics who can do it all! A digital camera to capture each precious moments, an MP3 gadget to relax your mind while on board or waiting for something, and of course your phone to communicate with your buddies in case you decided to separate ways for a while.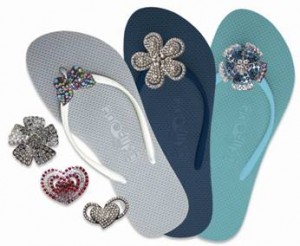 5. Light Pair of Flip Flops – A normal pair of flip flops as an alternative for a long walking distance. Perfect if you are bumping beach this summer, or visiting some souvenir shops.
-Eagle News