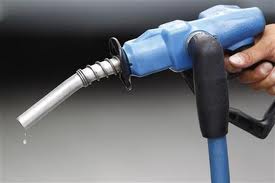 MANILA Feb 18 (PNA) — Three oil firms have implemented oil price hikes effective 6:00 a.m. Tuesday.
Two big oil companies, Petron Corporation and Shell Philippines, increased prices of gasoline by P1 per liter; 25 centavos per liter for kerosene; and 40 centavos for diesel.
Another industry player, Total Corporation, also implemented the same oil price adjustments except for kerosene products.
The oil companies said the oil price hike reflects movement in the international oil market.
According to the Department of Energy, as of February 4, prices of gasoline stood at P54.95 per liter while diesel at P44.85 per liter. (source: Philippine News Agency)