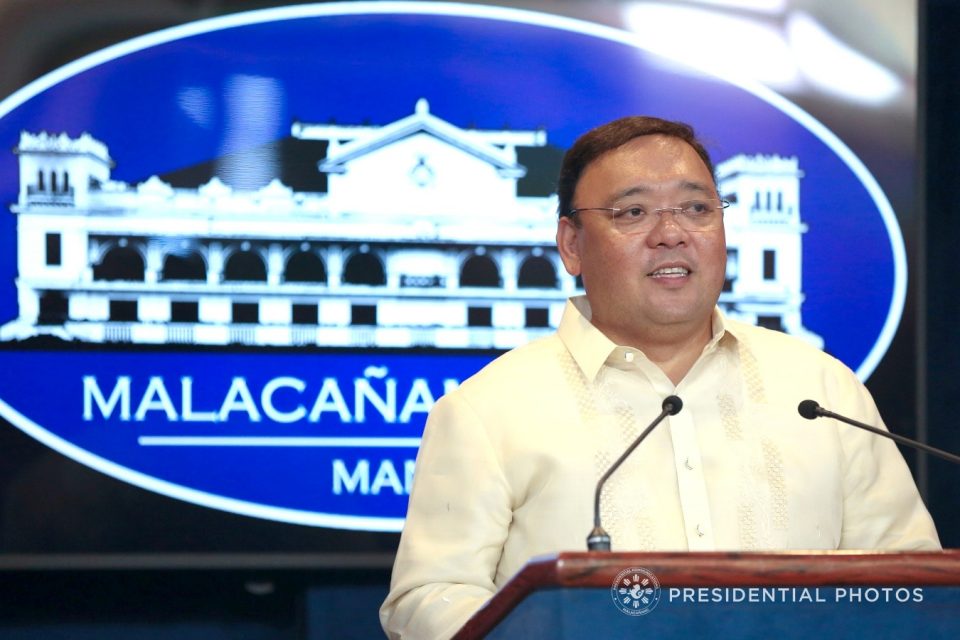 (Eagle News) – Malacanang welcomed the landmark summit between United States President Donald Trump and North Korean leader Kim Jong Un in Singapore, saying the Philippines is supportive of these efforts towards peace.
"We welcome the landmark summit between US President Donald Trump and DPRK leader Kim Jong Un in Singapore," said Presidential Spokesperson Harry Roque Jr.
Roque said that this development "has underscored in the strongest terms the value of diplomacy and peaceful dialogue."
He said the Trump-Kim summit on June 12, the first-ever meeting between a US President and a North Korean leader, "augurs well for the peace, security and stability in the region and the world."
"History has indeed been written. At the same time, this is but the beginning of a process. The Philippines is ready and willing to lend its support toward bringing it to fruition," Roque said.
Earlier, Trump stressed the importance of his talk with Kim which he said prevented a "potential nuclear catastrophe."
The US President said that his talk with Kim was a great move for peace.
"The World has taken a big step back from potential Nuclear catastrophe! No more rocket launches, nuclear testing or research! The hostages are back home with their families. Thank you to Chairman Kim, our day together was historic!," he said in his tweet on the heels of his historic summit with the North Korean leader in Singapore.
Trump also thanked Kim for his "bold step," saying that their summit proved that "real change is possible."
"I want to thank Chairman Kim for taking the first bold step toward a bright new future for his people. Our unprecedented meeting – the first between an American President and a leader of North Korea – proves that real change is possible!" the US leader said.